IDAHO FALLS | REXBURG | RIGBY
Dixon Appraisal Services is a locally owned Eastern Idaho Appraisal company that specializes in appraising residential real estate properties. We provide Idaho appraisal services for Idaho Falls, Rexburg, and Rigby as well as throughout the Fremont, Madison, Jefferson, Bonneville, Butte, Lemhi, Teton, Bingham, and Clark Counties in Idaho.
We pride ourselves in delivering a high quality and reliable appraisal. We focus on providing excellent customer service which includes quality appraisal reporting, attention to detail, and quick turnaround. We are a fully licensed and Certified Appraiser in St. Anthony, Idaho. Our clients include top lenders nationwide, realtors, attorneys, and accountants to name a few.
Residential Appraisal services offered include Relocation, Conventional, FHA, Refinance, Purchase, New Construction, Trusts, Tax Assessment Appeal, and Estate Planning.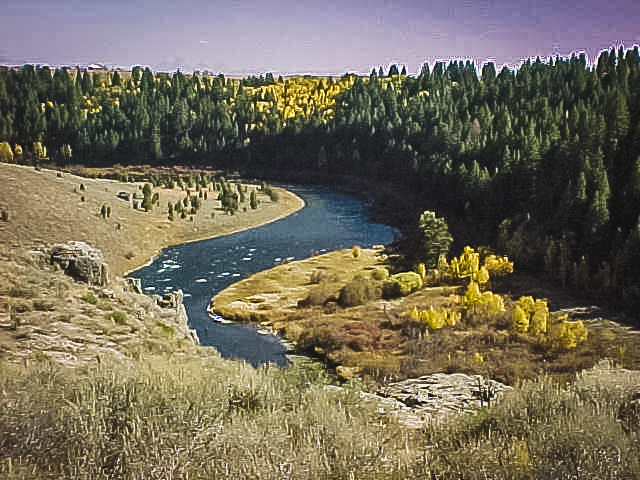 Eastern and central Idaho Real Estate Appraiser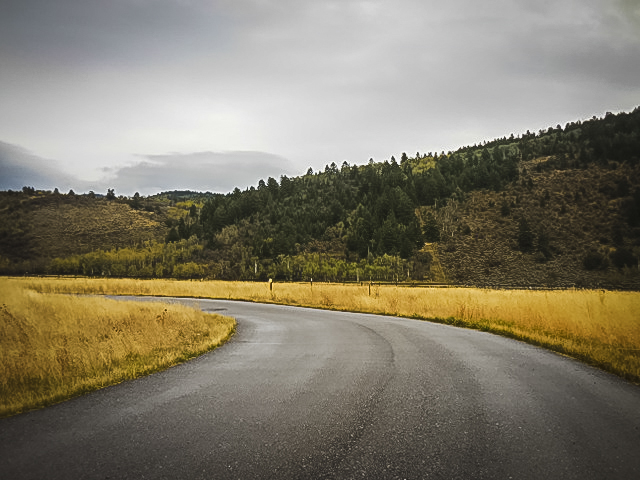 I highly recommend Dixon appraisal services. The staff is very knowledgeable of the area and all the variations of the appraisal business. The staff is extremely friendly and pleasant to work with. I will continue to use this appraisal service for any future needs.
-Cari A.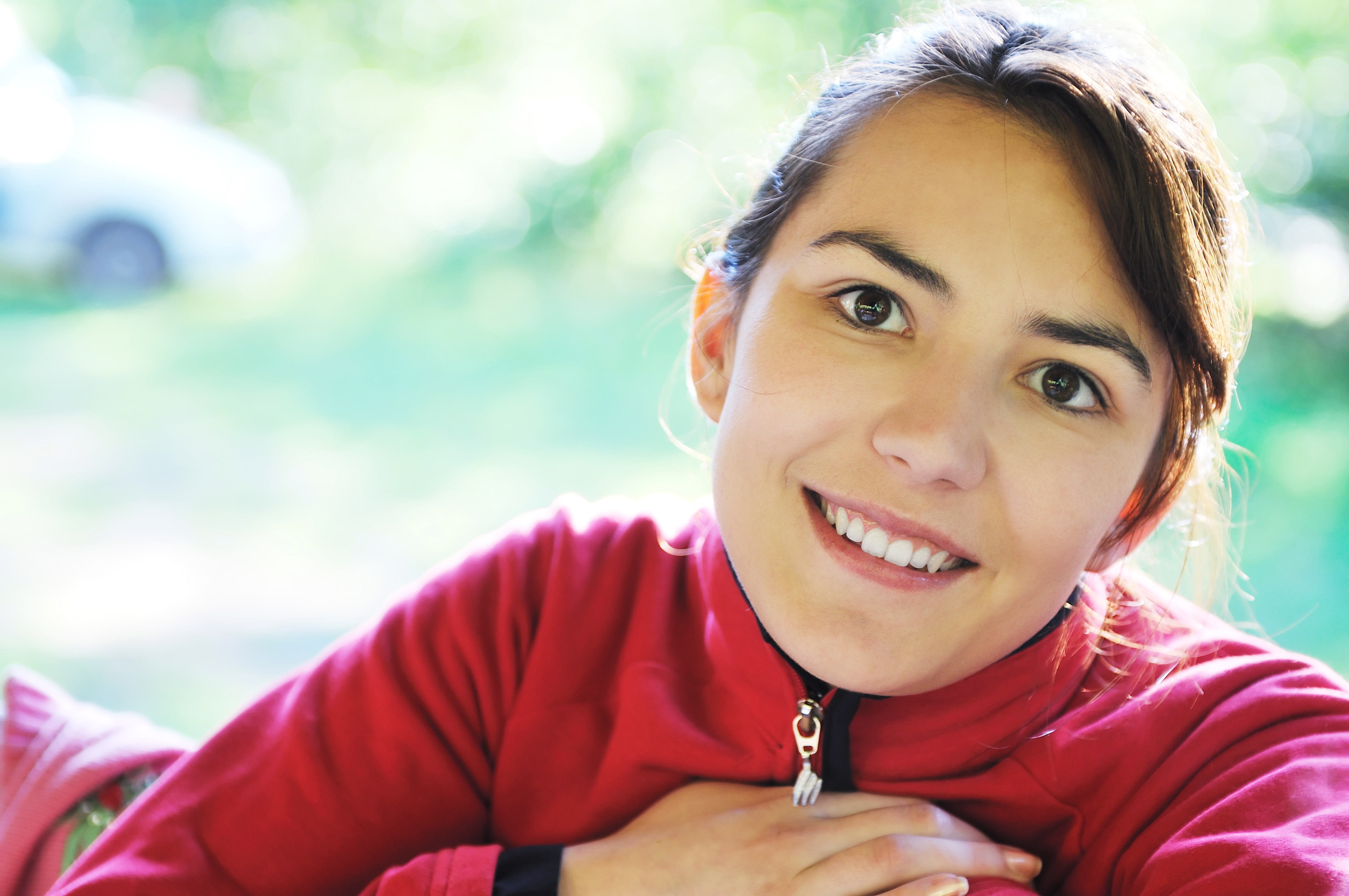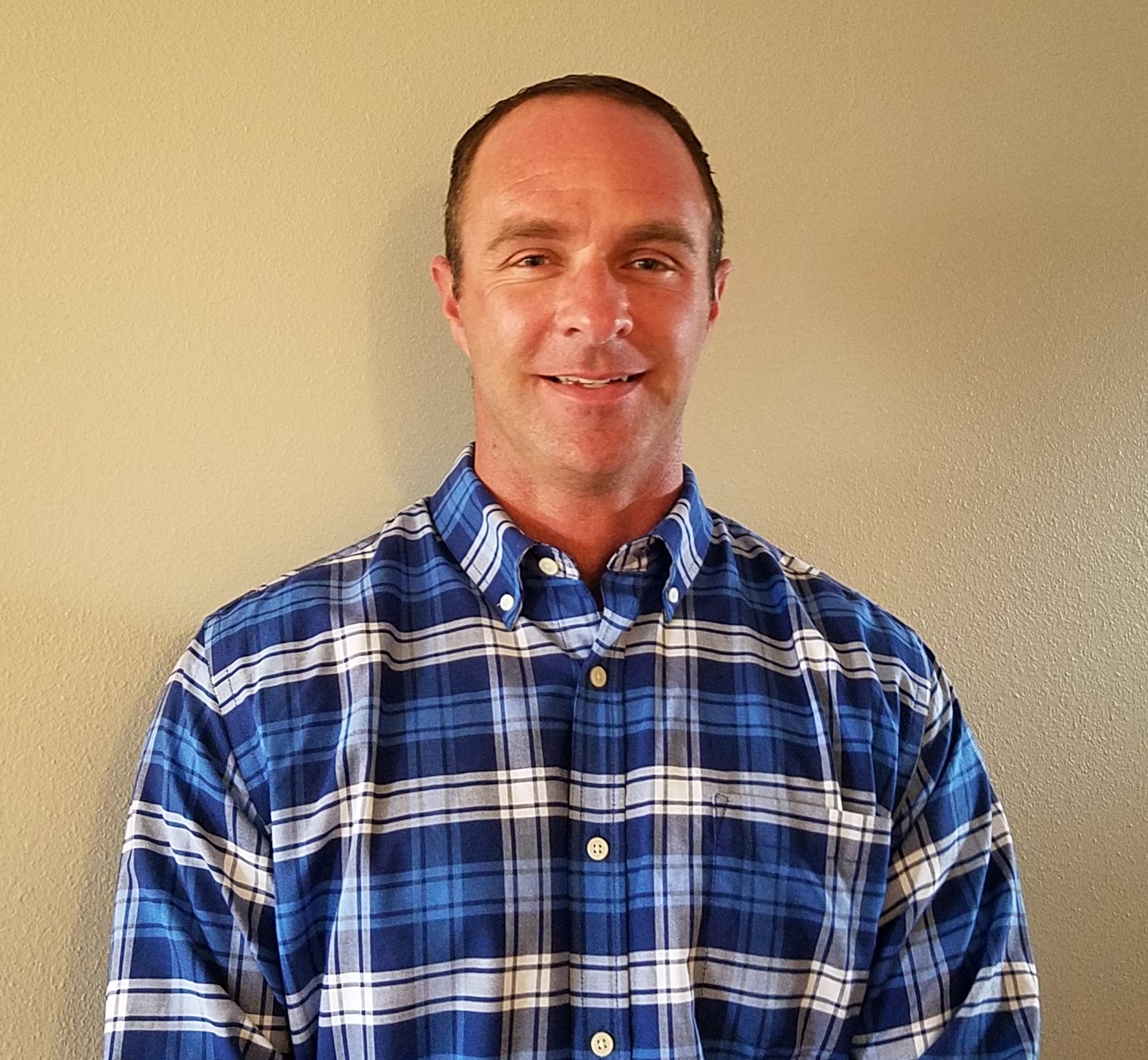 CERTIFIED CHIEF APPRAISER
As an appraiser in different markets, Jeramy Dixon, has experience in appraising all types of property and locations that only exist in small rural areas of central and eastern Idaho.
The types of properties range from the small rural town site home to the large home with the non-typical design along with river or lake frontage. With 21 years of experience, his office can provide the experience and knowledge necessary to complete projects with all the various differences in each of the areas that his services are offered.
Dixon Appraisal Services
208-520-7065